LET'S HAVE SOLIDARITY SPORT !
WHO ARE WE ?
WE ARE A MARKETING AND PUBLICITY AGENCY BASED IN TOULOUSE.
We specialise in finding sponsors for sportsmen plying their trade at the highest level. The agency creates a synergie between the business world and sport. Our role is to act as an intermediate to find the company and relationship that best represents the values and best interests for both parties. You are interested in a sportsman, his profile, his values or what he represents ? We are the partners you need to set up the right partnership.
We defend the values of solidarity and part of our profits go to charity. 
BUILDING A RELATIONSHIP BETWEEN THE SPORTSMAN AND THE COMPANY
OUR MISSION IS TO ACCOMPAGNY TOP PROFESSIONALS LOOKING TO FIND QUALITY SPONSORS AND HELP MANAGE THEIR IMAGE
Are you a top level sportsman ?
Successfully managing your image has become imperative for your career, on and off the field and also for when your career draws to an end. As a sportsman you need to benefit from your image and make it pay while you are in the limelight. Our team are here every step of the way to set up a professional strategy to streamline you approach to social media.
Our objective : Create a virtual portal that maximises your visibility.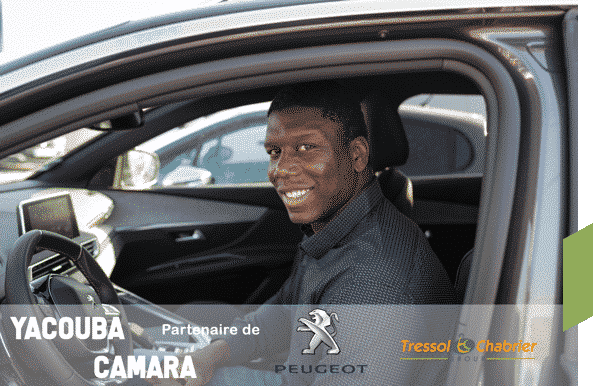 Above and beyond the usual sponsorships ( Event appearances to be defined together) we also offer support with marketing and communication : flyers, video clip, publicity, digital communication…. aimed at your clients to reinforce your relationships and develop your image both regionally and nationally.
Our objective : Provide a visibility for your company, increase your notoriety and promote your values and image.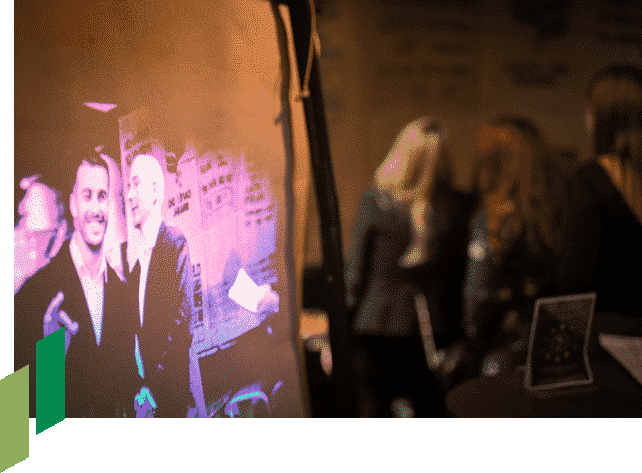 Event
organisation
Creating an event is the art of transcending an idea.
Organise, reserve, plan, create, communicate, invite, welcome are all stages that we manage for you, with you.
We have the ability to identify your needs to advise and plan ambitious and innovative projects adapted for you.
Publications
We formulate content with the highest standard incorporating any format required.
Print (Flyer, poster…..)
Production audiovisuel (Clip, streaming, publicity, interview)
Organise a publicity campaign
Promote a product, activity, a company or an event, with a definite message adapted to best showcase your companies values.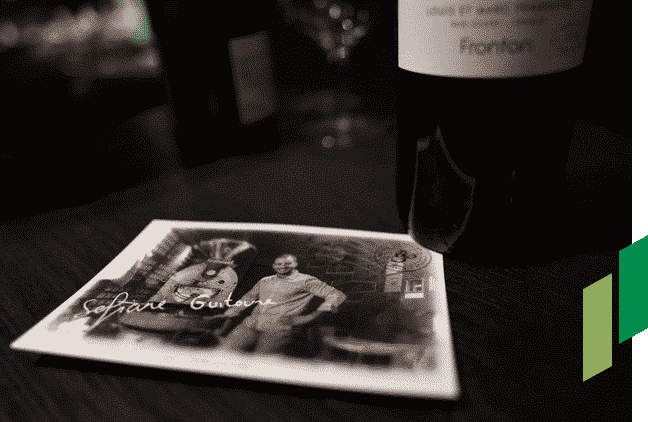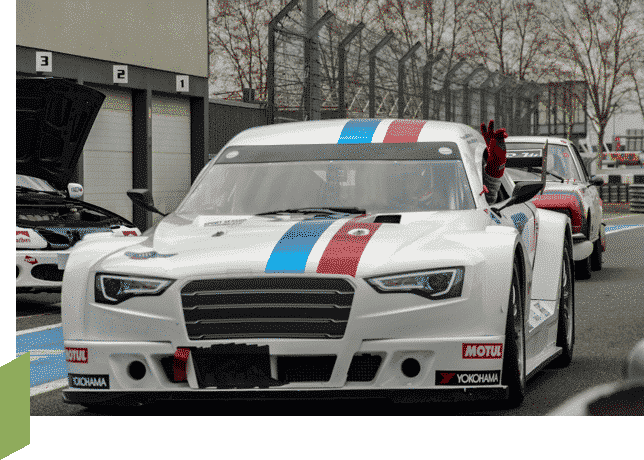 Mitjet – 2L
Company communication support
Sport session communication propose the possibility to pin your colours and company values to a race car. A Mitjet 2L.
You can have a "Baptism" with a number of options available.
Don't hesitate to contact us.